SPECIAL SHOUTOUT to the entire GJS team for making the 1st Grade Math Madness tournament was a HUGE success! Thanks to everyone for being amazing today! #GJS #LEGENDARY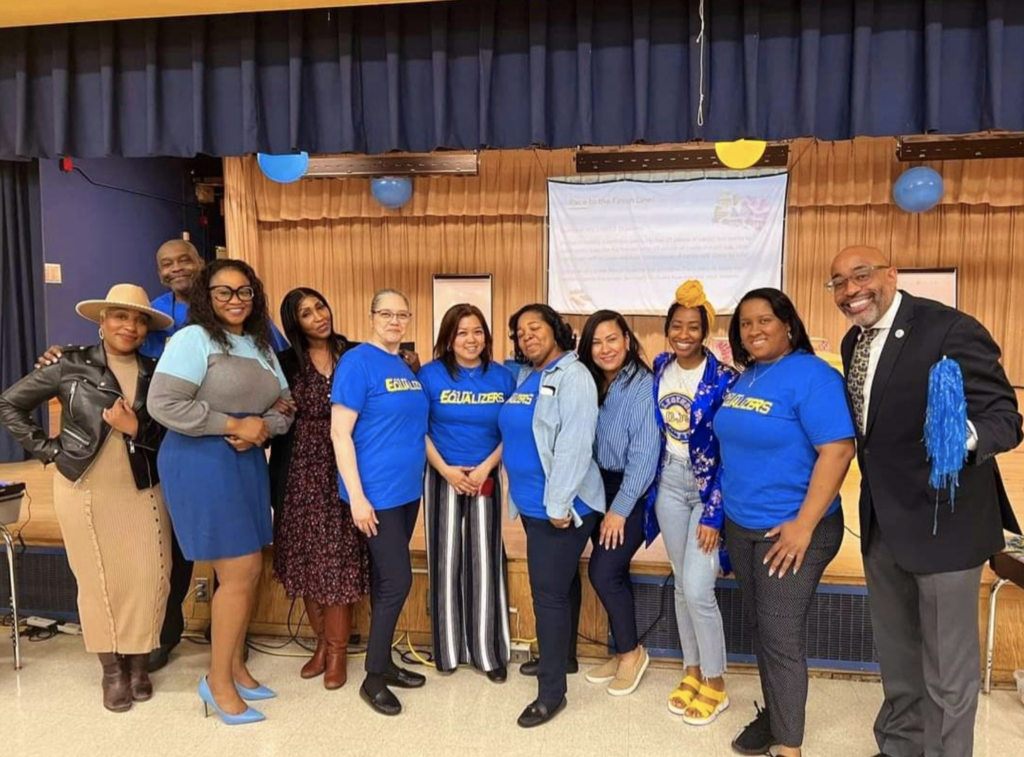 Grade 1 math madness what an intense and exciting congratulations to all participants and a special congratulations to our PS 284 second place winners in the first ever Math Madness Competition.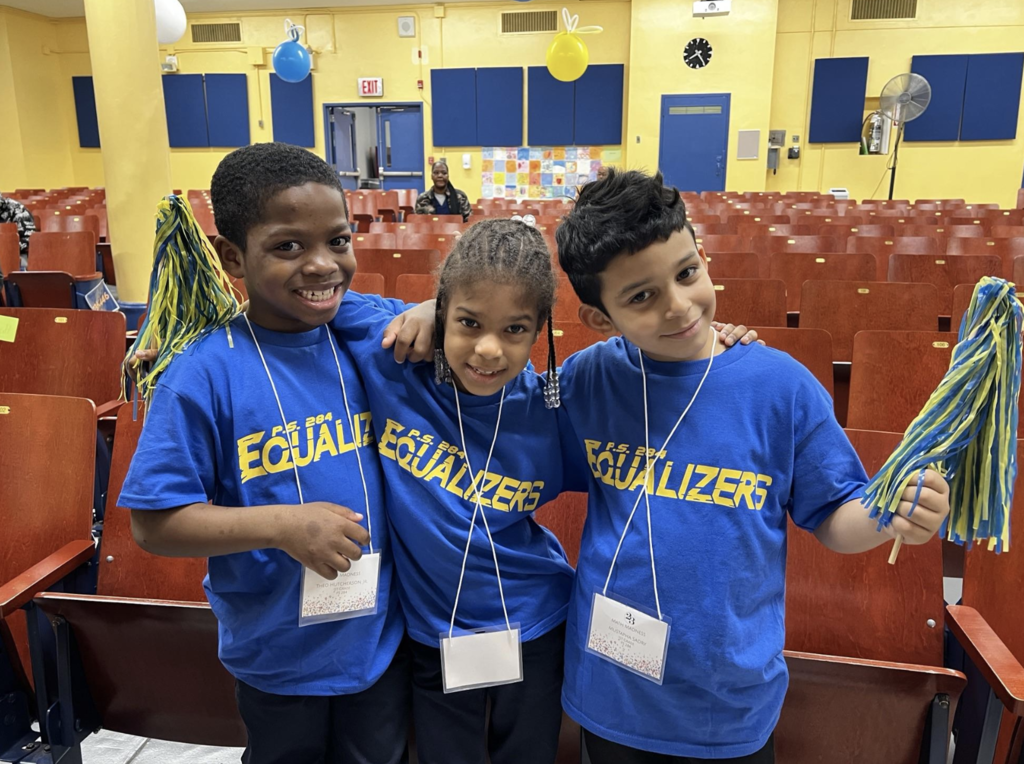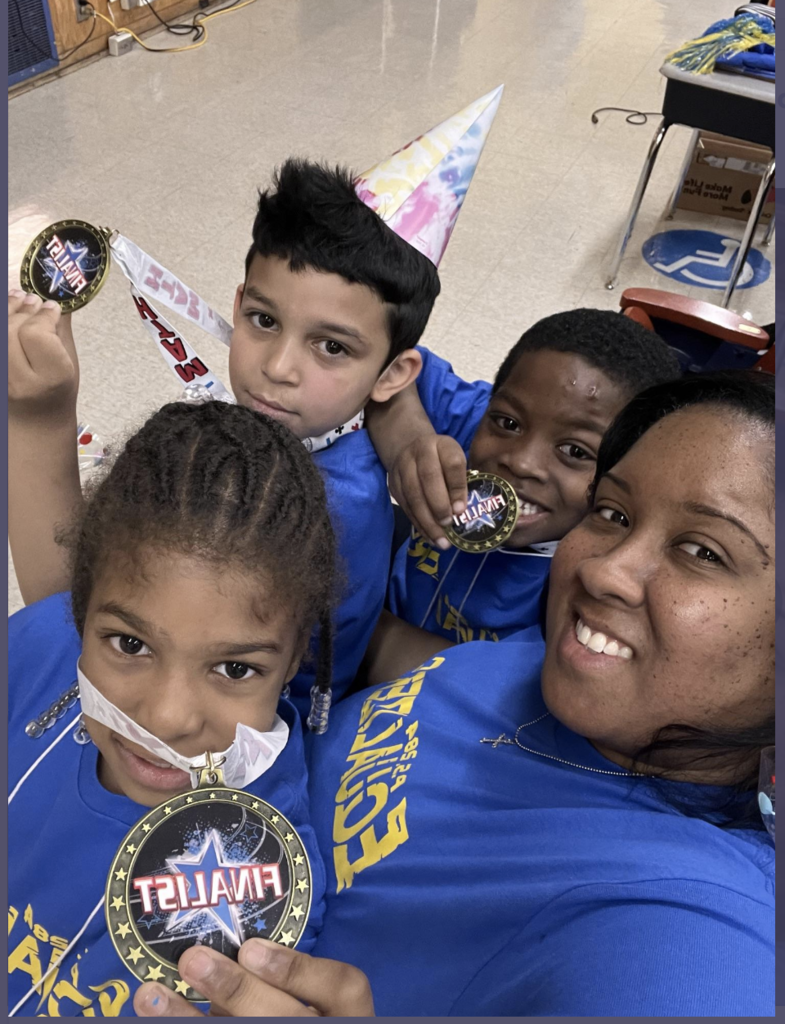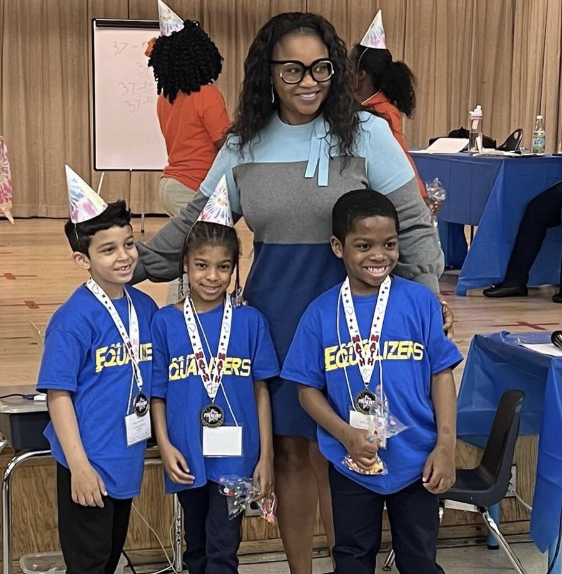 We had so much fun at our Family Gratitude Celebration! 🦃🧡💛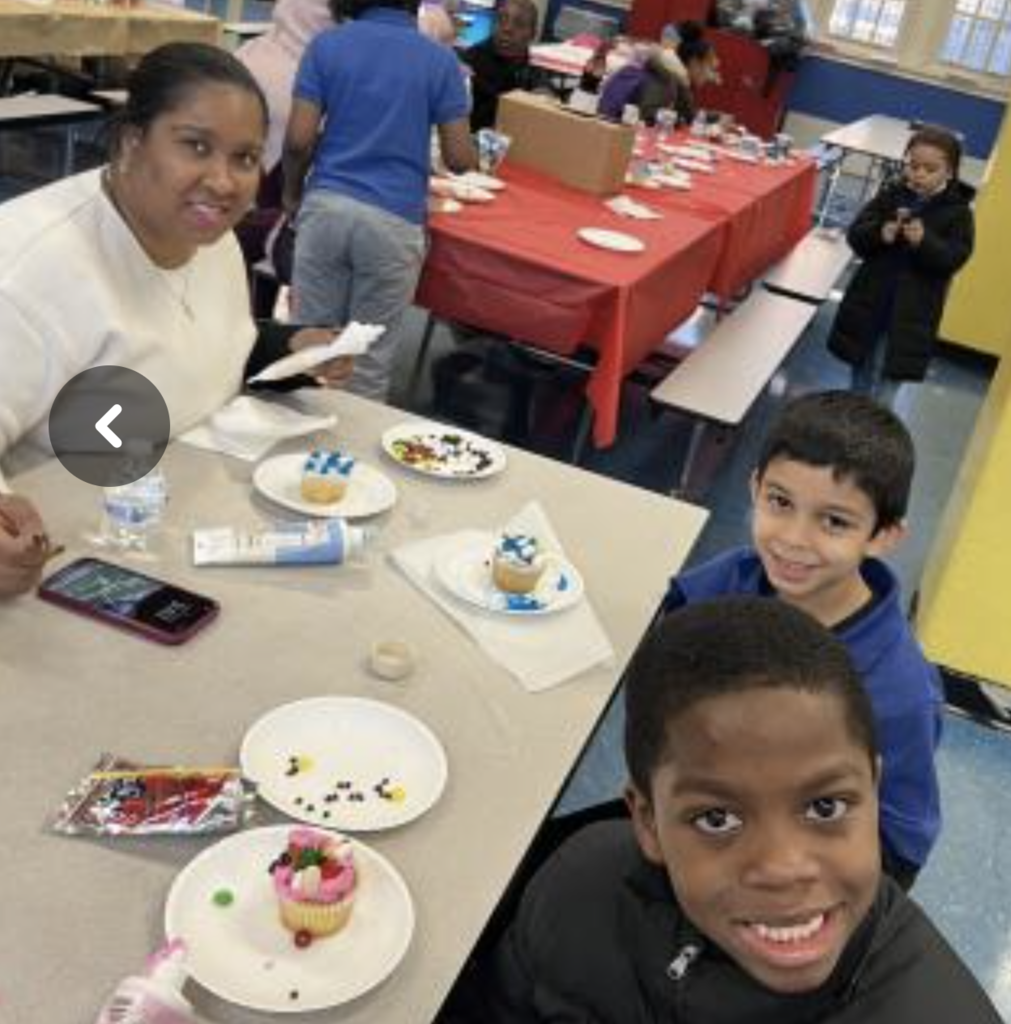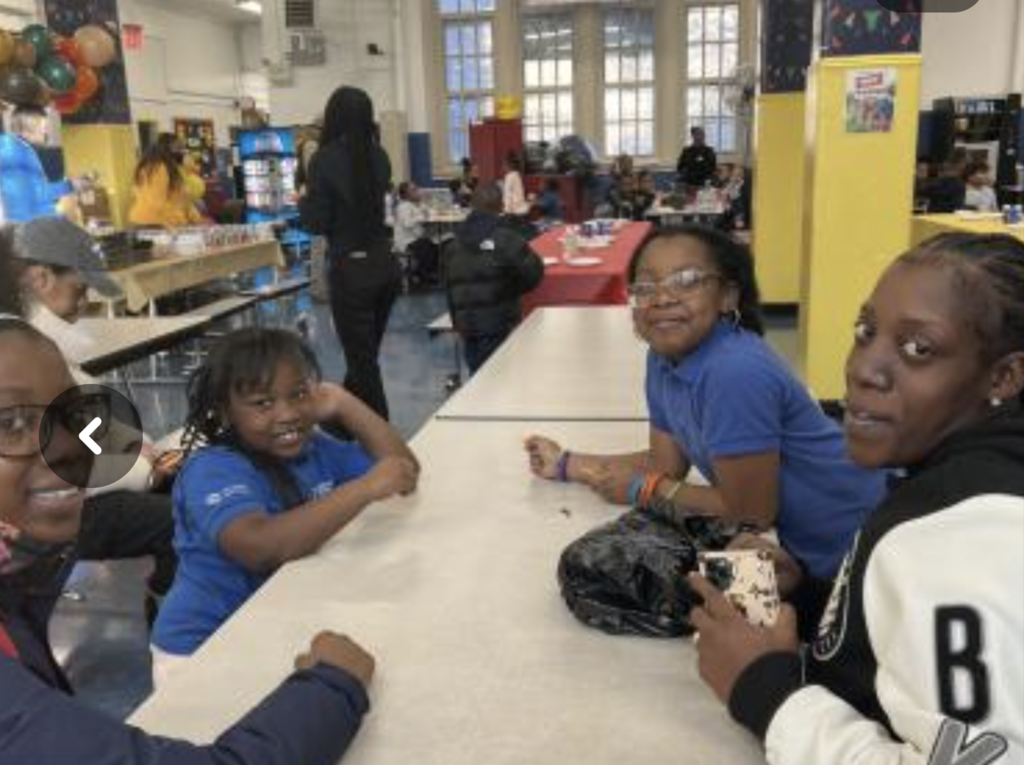 CONGRATULATIONS TO OUR SPELLING BEE CHAMPIONS! Jeniyah Lamont from the 5th grade and Kyshawn Flowers from the 4th grade! They will represent our school for the District 23 Spelling Bee 🐝. WELL DONE CHAMPS!!!

School staff, and fellow GJS students were able to VOTE between which cookies they think are better-Oreos or Chips Ahoy. 🗳 Our classmates Joseph and Bella were working the poll table and handing out "I Voted Today" stickers. #GOoutandVOTE #LegendsintheMaking 😎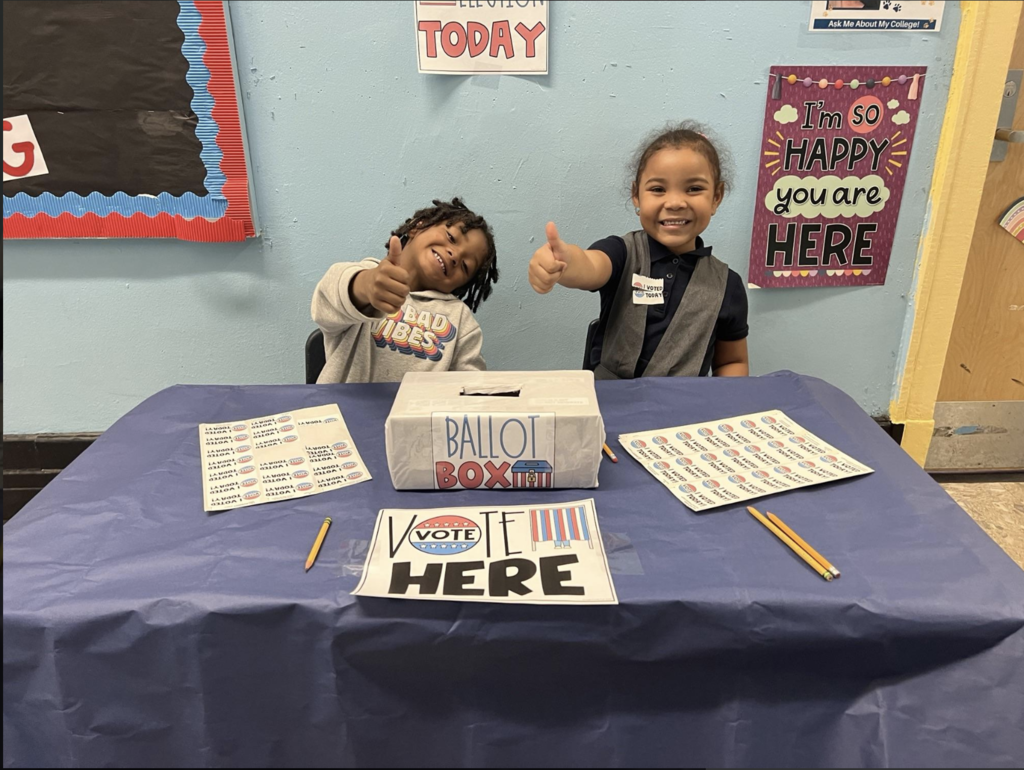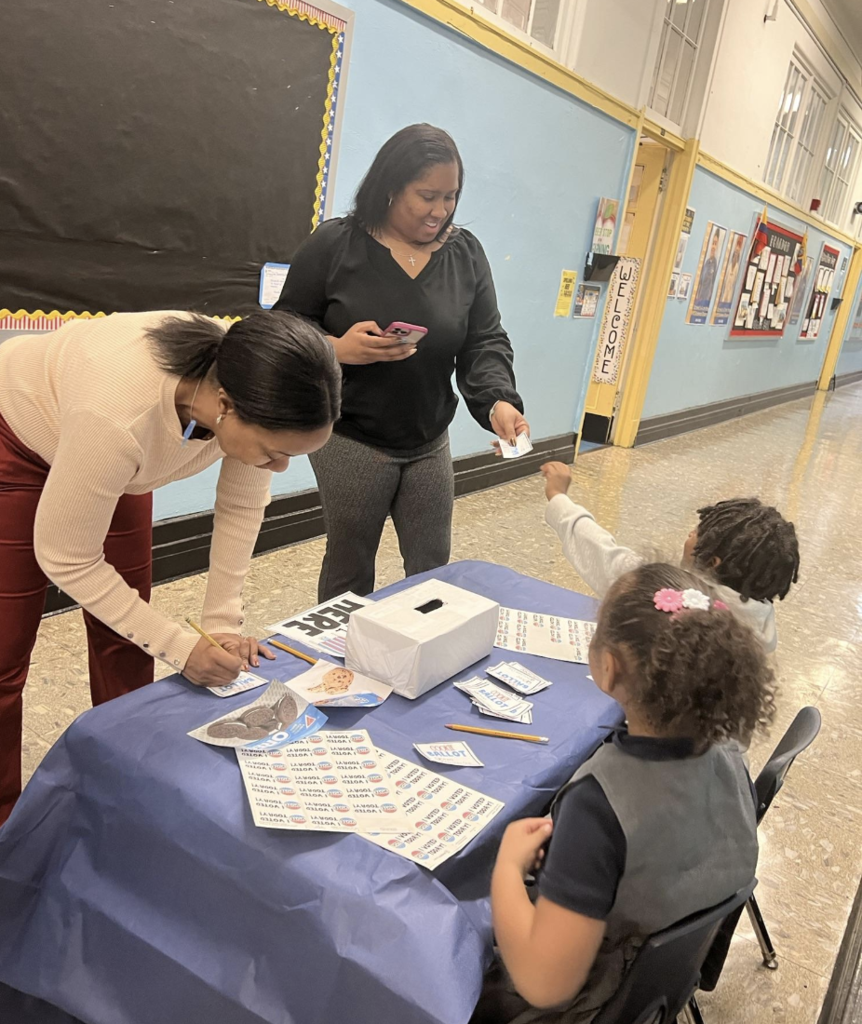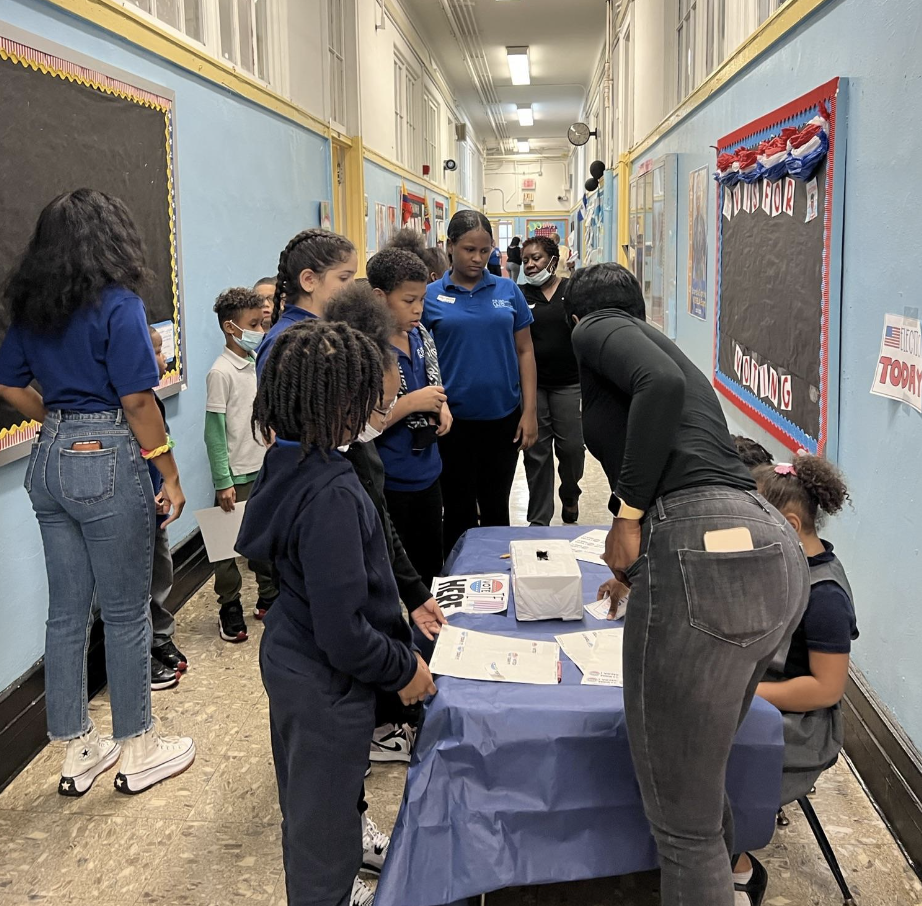 Get excited! Our Spelling Bee will be taking place Monday, November 21st! 🐝💙💛💙💛

Fifth Grade Class Elections are taking place now!!! Go Fifth Grade!!!

Hello GJS Families! Join us on Tuesday, November 22, 2022, at 3 pm for our Family Gratitude Celebration!